The Meeting for 2021 Asian Lighting Design Award was successfully held at Qinghua University
The online evaluation of the 2021 Asian lighting design award was launched in early May 2021. On May 15th, the Jury members' meeting of 2021 Asian lighting design award was successfully held in the School of architecture at Tsinghua University in Beijing. So far, the whole evaluation works of this year's Asian lighting design award has been successfully completed!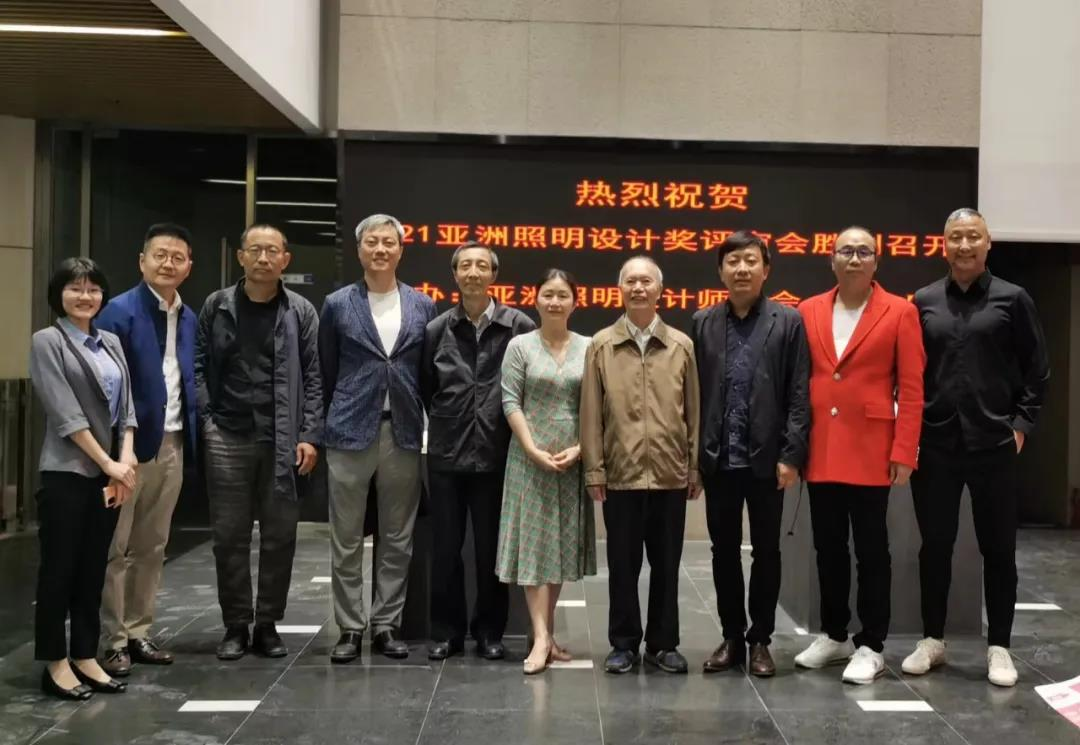 The Asia Lighting Design Award is supported by the United Nations Committee of International Year of light and light technology (UN International light year). It is sponsored by the Asian Association of lighting designers (AALD), hosted by Yangon media, and it is one of the most authoritative and influential awards in the field of lighting design in Asia.
The application process of this year's Asian lighting design award was launched on November 1st , 2020, and ended on April 15th , 2021. It took nearly six months. More than 100 high-quality projects were selected to participate in the evaluation.
The online evaluation jury was composed of scholars, artists, designers, etc. as follows: Albert Deltour, Ben oostrum, Li Guobin, Lai Yunong, Liang Zheng, Li Guang, Monique knapen, Ren Yuanhui, Shi hengzhao, Shen Wei, Wang Lixiong, Yuan Jingyu, Zhao Honghong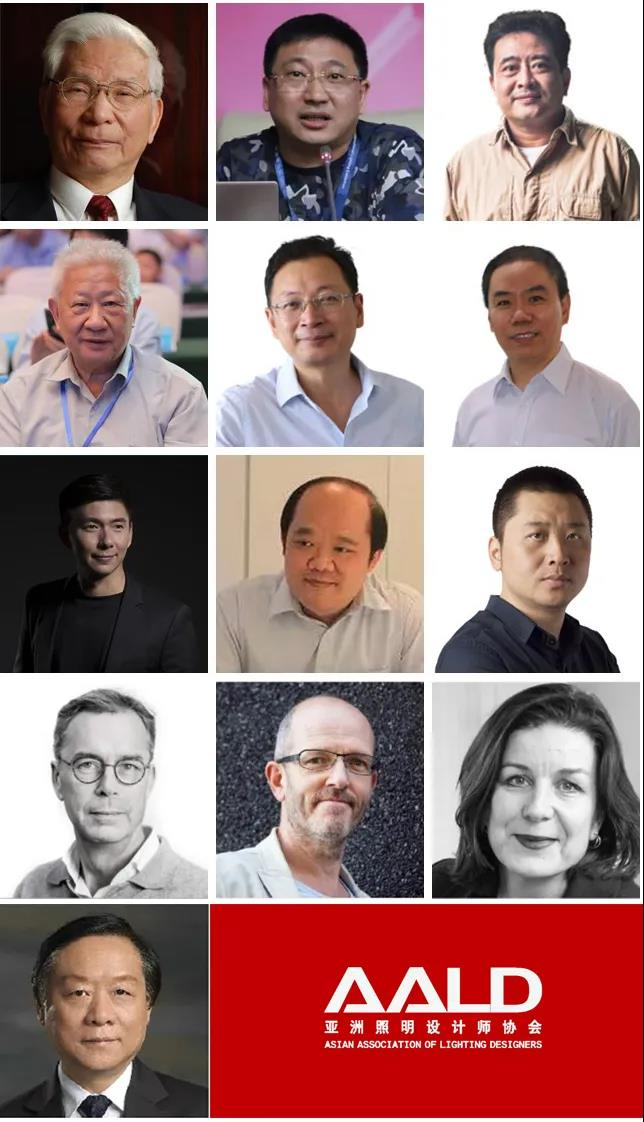 ( The experts' picture does not follow the order of the name list)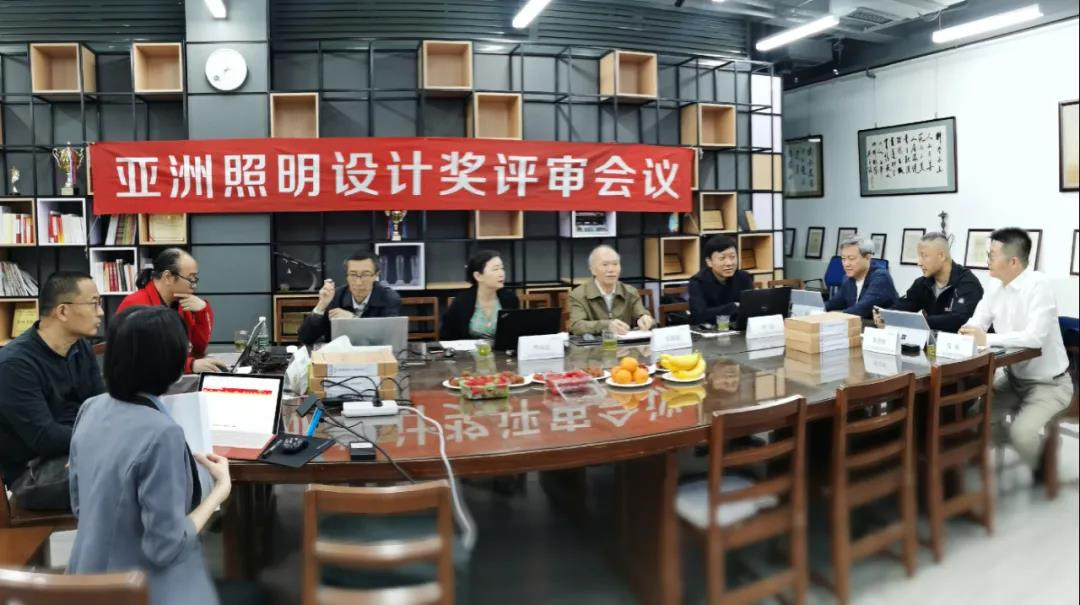 Jury committee meeting at Tsinghua University School of architecture
The on-site jury meeting was successfully held in the school of architecture, Tsinghua University on May 15th. And the jury expert members of this group included: Chang Zhigang, Chen Hantong, Li Tienan, Qi Bin, Rong Haolei, Wang Jinshui, Xu Dongliang, and Yan Yonghong. The leaders of this jury committee were Professor Qi Bin and Professor Yan Yonghong.
The list of award-winning projects will be announced soon. Therefore, please pay attention to the upcoming notice of AALD! The award ceremony will be held along with the "dinner gala of the night of light" on June 8th, 2021. Let us look forward to that glorious moment!