Asia Lighting Arts Symposium is co-founded by Guangzhou Guangya Frankfurt Exhibition Co.,Ltd and Guangzhou Yangguang Lighting Service Co.,Ltd, with the only supportive organization, Asian Association of Lighting Designers(AALD).

Asia Lighting Arts Symposium, has accumulated ten-year experience, which makes it now one of the most important lighting symposiums in Asia. From 2005 to 2014, the symposium, whose topics concern all the aspects of lighting design and the relevant fields, has benefited up to 20,000 people. Moreover, we have invited those famous architects such as Cui Kai, Zhou Xuewang, Qi Bin, Yu Ting etc., to give speeches at the symposium. As most influential lighting designers around the world, Kaoru Mende, Zhou Lian, Louis Clair, Charles Stone, Hao Luoxi, Yan Yonghong, Rong Haolei, Lin Zhiming, Zheng Jianwei, Xu Dongliang etc., have accepted our invitation to give presentations at the symposium. The symposium will continue its previous brilliance, and create a more valuable and excellent feast of wisdom on lighting, with its advantages, innovative ideas and rich resources.

2015 Asia Lighting Arts Symposium Schedule
Date: June 9th, 10th
Venue: Meeting Room2, Level C, Area B, Pazhou Complex, China Import and Export Fair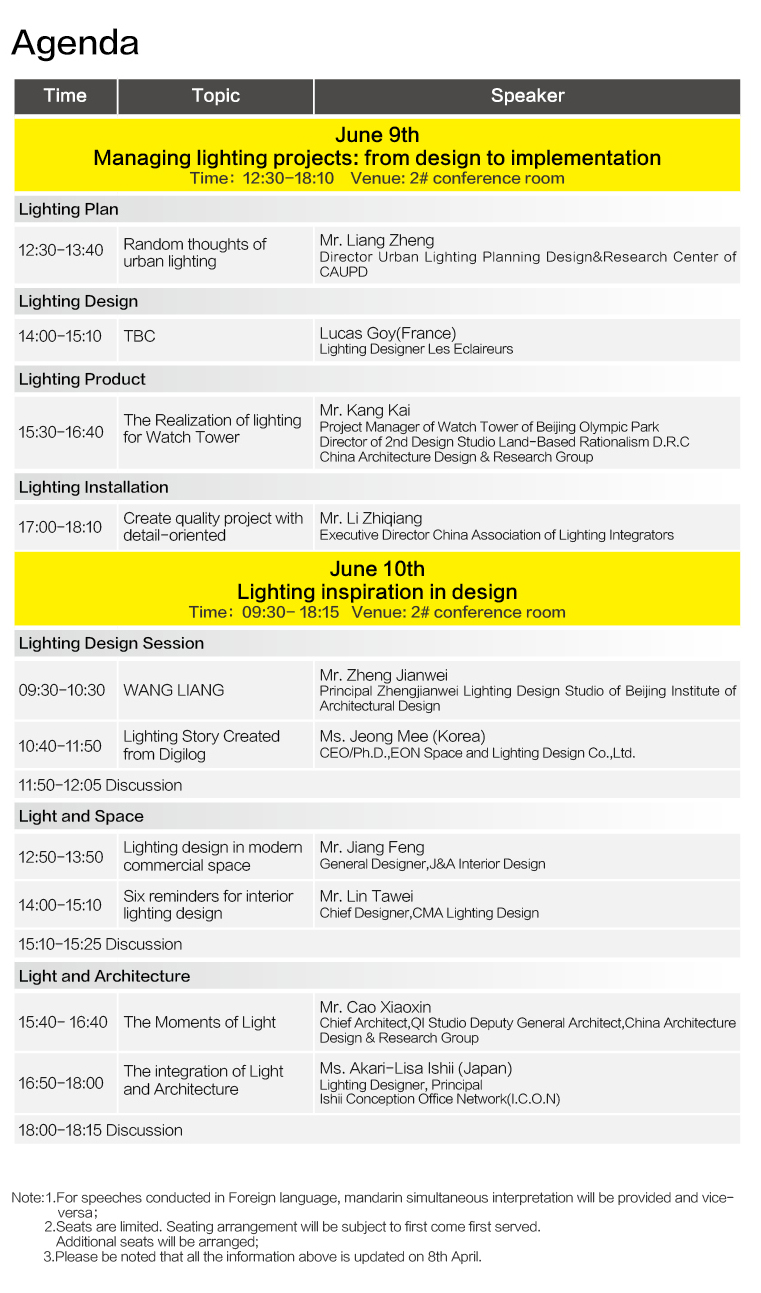 Speakers Information and Abstract (in seminar order)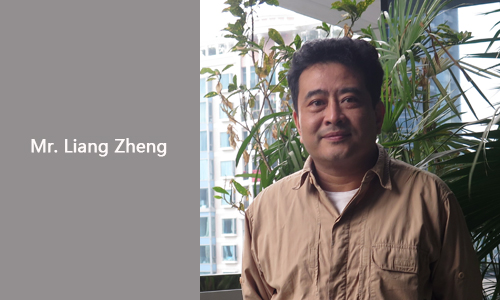 Brief Introduction:
Vice Director of China Low-carbon Lighting Center, Director of Lighting Plan Design Research Center, Senior Engineer(professor level ), China Registered Urban Planner.
Abstract: Random Thoughts of Urban Lighting
Paris is cheese-colored, Rome is orange, Xi'an is gray and Ha-Erbin is yellow-white...Every city brings different feeling to people with its different color, shape and feature. And a successful night lighting to every city is what a wing to tiger. And nightscape is also the framework of the urban lighting, the planning Of city lighting and the system of the city planning....If there is a city for you, how will you think to beautify it?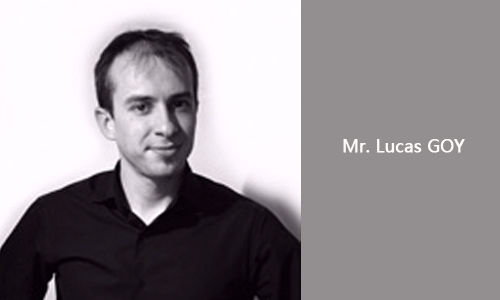 Brief Introduction:
From 2004 to 2008, he works as an independent lighting designer. From 2006 to 2008, he's also subcontractor to the company "L' Atelier Lumière"; project director and lighting designer for many projects in France and abroad: second tramway line in Orleans, Dakar's West Coast boulevard. In 2008, he found les éclaireurs, lighting design and engineering company. He works for indoor and outdoor projects, in France, and from Europe to Russia. He is an active member of the French Lighting Designers and Engineers Association – ACE, of the Cluster Lumière and of the international network LUCI.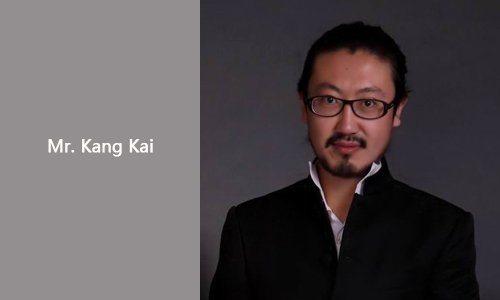 Brief Introduction:
He has designed many projects of Olympic Park including multi-function Broadcast Tower, Information Pillar and Watch Tower; Besides,the two projects of China Embassy in South Africa and Beichuan Culture Center that he was involved both won the first prize of 2013 China Excellent Engineering Survey and Design Industry Architecture Project.
Abstract: The Realization of Lighting for Watch Tower
If the structure is the physique of the architecture, we can say that the light and shadow is the expression of the architecture. The symbiosis relationship between light and shadow is exactly where the charm lies in. The complicated shape with the structure of large top and small bottom of the Watch Tower bring many difficulties to realize the lighting work for this building. Mr.Kang Kai will describe how to achieve the communication between architecture and lighting to realize the expected lighting effect.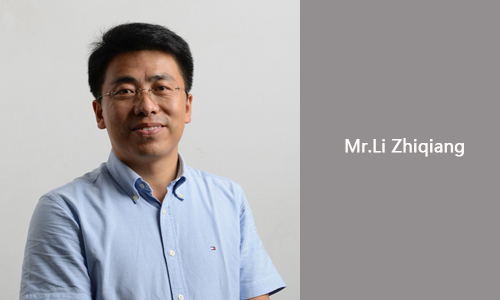 Brief Introduction:
Mr. Li Zhiqiang, the master of Senior MBA of Peking University. With his pioneering, aggressive and down-to-earth spirit, he led the team going ahead and achieved many quality projects such as Ancient Town in Jingzhou and Wanda Center which earned him high reputation from the lighting industry.
Abstract: Create Quality Project With Detail-oriented
Design proposal is the soul of a project, while the installation of the project is the most important part which influences the realization of the project effect. One of the key point of project installation is to realize the combination of the design of lighting and architecture, which is also the quality project that we have been advocating. So what are the common places of quality projects? How to guarantee the realization of the excellent project? To Plan a Excellent Project, Starting With Details will discuss with you.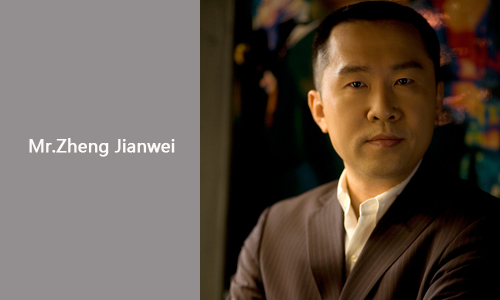 Brief Introduction:
He is the first Chinese lighting designer who wins Award of Excellence (IES)and Excellence Awards(IALD)at the same time, which are both recognized as the globally top awards in the architectural nightscape lighting design area.
Abstract: Wang Liang
"Wang Liang" will tells the story of shadows. Shadow in shadow, shadow outside shadow, shadow talks with shadow; shadow above shadow, shadow beneath shadow, shadow conflicts with shadow...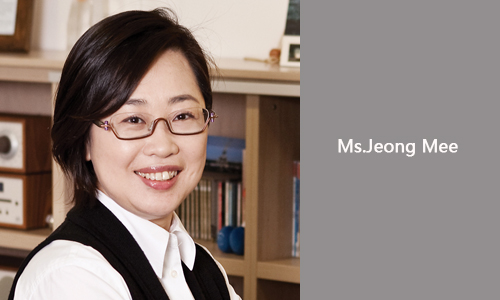 Brief Introduction:
Her representative projects are very extensive including landscape master planning, architectural facade, shopping mall, hotels and museums etc..
Abstract: Lighting Story Created from Digilog
In the process of planning projects, we focus on how people experience new space by lighting design concept. Lighting design is integral finishing material to complete attractive space. We have concentrated not only designing space with lighting, but creating spaces to experience new human sensitivity with blending of lighting and digital technology of electronics and electricity.
The topic of this lecture is "How we blend digital and analog, and how we decide lighting concept."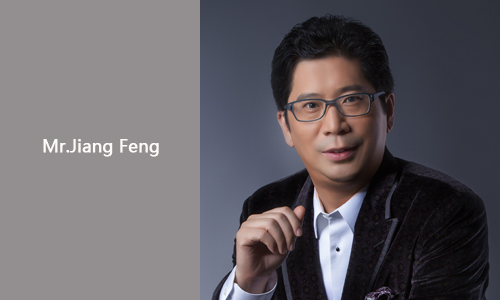 Brief Introduction:
He is the Deputy Director of China Architecture Association Interior Design Branch, Deputy Director of China Architecture and Decoration Association Design Committee, Deputy Director of China Interior Decoration Association Design Committee.
Abstract: Lighting Design in Modern Commercial Space
Commercial space is the main existence subject for city in the future. Mr.Jiang Feng will have deep analysis on the basic principle and its future trend of modern commercial space lighting design. Besides, he will share his experience and insight with some famous business projects such as K11, Hongkong Maritime Square and Shenzhen All City.
Brief Introduction:
He won the Award of Excellence issued by IALD for the project of Chung Tai Chan Monastery Interior Lighting Design in 2003. In addition, he had shortlisted the award of Best Lighting Design by Berlin PLDC for the project of Ruentex Tun-Rein Interior Lighting Design, and the design details & content of this project had been included in the monograph that published by the English Professional Publishing Ltd.
Abstract: Six Reminders for Interior Lighting Design
The speaker sorts out six practical experiences to share with us, which includes the scale of light and space, the mock-up effect of space and light, space and sunlight, space and decorative elements, light and control system and light and technology. Besides, his presentation will also assist with the design and completion process of practical cases to explain what is the trend and what is myth.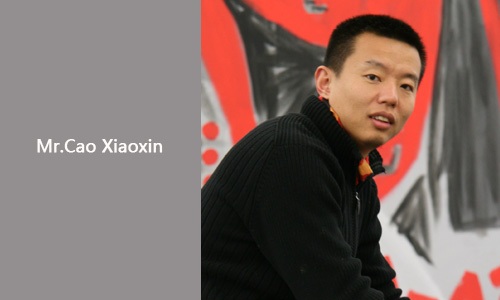 Brief Introduction:
He won lots of awards such as Award of Excellence of China Young Architects Design Competition, China Youth Architect Award, Global Youth Chinese Architect Award, Contemporary Chinese Top 100 Architects Award, "12X12" a + a Person of the Year Award.
Abstract: The Moments of Light
With his three recently finished architecture projects, Mr.Cao Xiaoxin would share his experience talking about how he regards the normal basic problems as the starting point of design although their different sizes and locations. In his opinion, the architecture exists because of the light, and the happy moment for architecture is the moment given by light. Meanwhile, he will also share some interesting non-architectural design works with the audiences.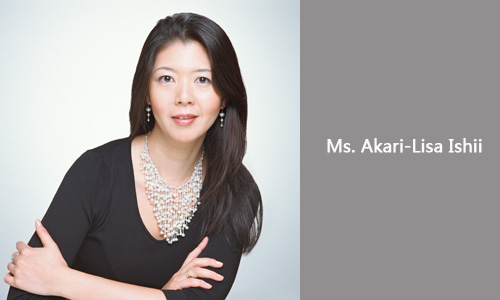 Brief Introduction:
The expert in urban space design, architecture, interior design,project design and museum lighting design. Winner of Trophy Lumiville and numerous IES Illumination Awards. Author of "My Works Fascinated by Light – Notre Dame Light-up Project" (Kodansha), "the City and the Light - Enlightened Paris"(Suiyosha).
Abstract: The Integration of Light and Architecture
With the topic of "The integration of Light and Architecture"and her own experience, especially for the architectural lighting projects all over the world, she will illustrate how the light becomes the leading role of architecture design, and how the light establish the architecture's final image.

Tickets of 2015 Asia Lighting Arts Symposium are on sale.
Booking Hotline: 86-20-38284608, 86-20-38284609 (Sherry Liu)
E-mail: sherry@info-lighting.com

The entrance fee of the lecture:
Enroll before April 30th: ¥150 per person/topic,¥300 per person/session
Enroll between May 1th to May 31th: ¥300 per person/topic,¥600 per person/session
Enroll after June 1th & till the lecture day: ¥500 per person/topic,¥1000 per person/session

Please download the Application Form to enroll.
Application Form of 2015 Asia Lighting Arts Symposium.doc